Handyman & Home Improvement Services
---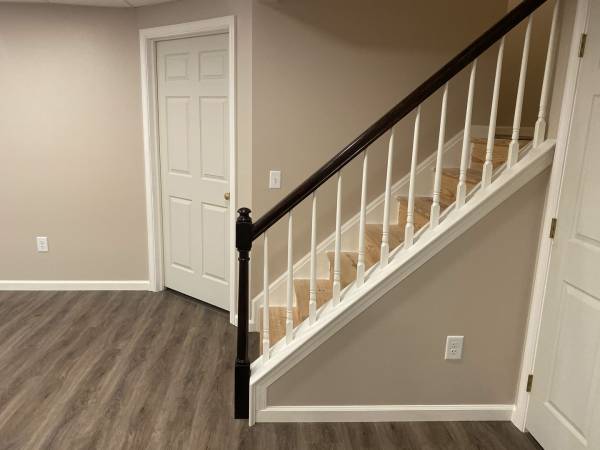 It's hard to find a local handyman wiling to give individual attention to your home repair needs or home improvement dreams. Paradise Ridge Builders does just that, and offers a wide variety of quality home repair, maintenance, and construction services with integrity.
We are Lancaster & Chester area's "handyman on call" for deck repair and construction, roof repair or roof replacement, home siding installation and replacement, gutter cleaning, and general home and property maintenance. If you need residential home repair services, our professionals are ready to check off your to-do list.
Avoid the mistake of home maintenance neglect, which can lead to higher costs further down the line. Don't put off for tomorrow what we can repair or build for you today. The longer those general maintenance items get ignored, the worse they'll get.
Big or small, we welcome the home repair request. Little repairs and renovations can have a huge impact on your home's appearance, comfort, safety, and value. If it's a general contractor tasks you want done, we want to do it.
Look, we realize some homeowners don't have the time and maybe not the skills to take care of everything on a home maintenance list. Why stress over it? Paradise Ridge Builders has the talent and the desire to complete your to-do list around the home.
---
Contact us for Home Maintenance - or - Call Us: 717-587-1720
---